The ultimate solution for big & bulky business
Shop from hundreds of suppliers on the GigaCloud Marketplace and simplify your inventory management, transactions and logistics.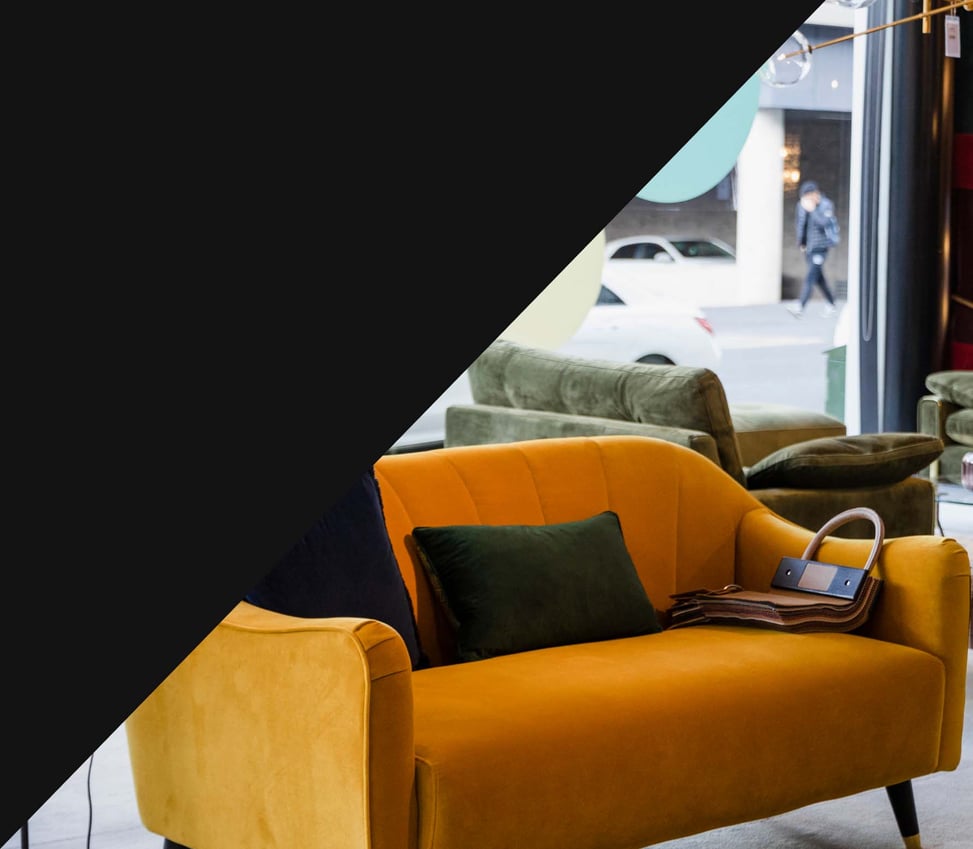 Hundreds of suppliers, thousands of in-stock products
Connect with trusted suppliers and buy products instantly

1. Browse
Explore thousands of big box products from 200+ active sellers on our portal. Find tons of new items for your showroom, eCommerce store or reseller network.
2. Buy
Purchase items individually or in bulk — no minimum order quantity needed, with a variety of transaction types available. Plus, it's free to sign up and purchase from our Marketplace — zero hidden fees.
3. Deliver
Allow our logistics team to handle the rest! We'll ship items directly to the end consumer or your store with flat-rate pricing. There's no need to keep inventory on hand.
How GigaCloud's Marketplace works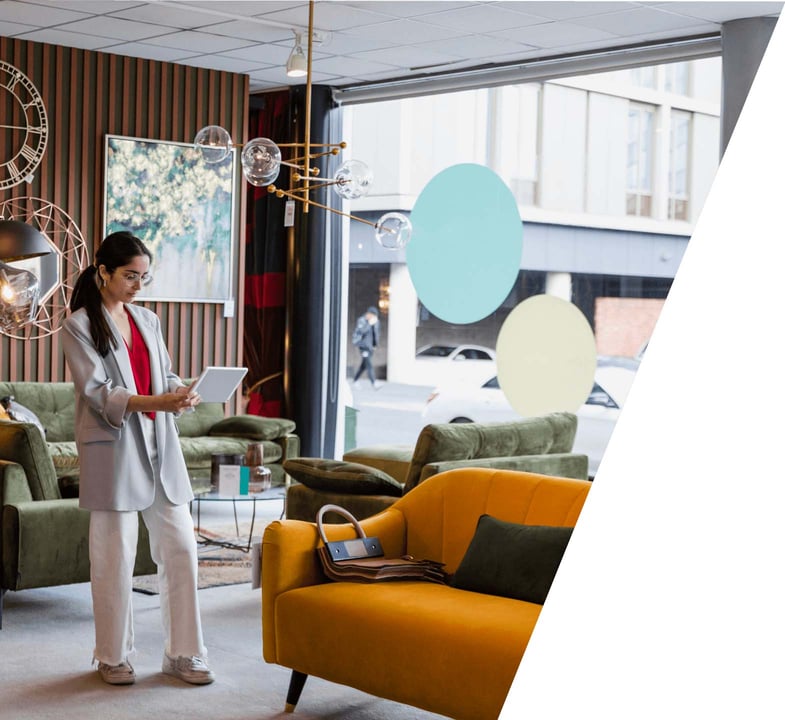 Transact and expand your sales network with ease
Source products, negotiate, transact and communicate with nearly 300 active sellers and manufacturers on the Marketplace
Choose from thousands of in-stock items that you can buy and add to your store right away
Instantly discover new wholesalers and manufacturers to help you grow your business
Experience greater profitability, flexibility and excitement for your business
Expand your product catalog and enhance your store with new offerings that excite customers
Utilize our easy and efficient all-encompassing logistics and fulfillment services
Increase customer satisfaction and reduce returns with speedy, route-optimized deliveries