+

Building your Shopify business has never been easier
Introducing GigaCloud's new Marketplace Shopify App. Bring new products to your online large goods store at the tap of a button. Seamless
integration
Transfer products from GigaCloud to your Shopify store. There's no need to manually upload sales orders, product details or images. Instant
fulfillment
With the app, you can automatically purchase products and fulfill orders for your store. Cut overhead costs and save time, so you can run your business worry-free.
Hundreds of suppliers,
thousands of in-stock products
10x your sales network. Connect with trusted suppliers and buy big and bulky products instantly.
Discover why eCommerce
stores love GigaCloud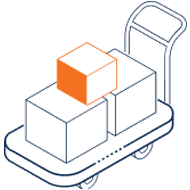 $100 Million Worth Of Ready-to-Ship Inventory In Our U.S. Warehouses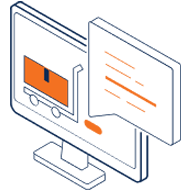 Processing $40+ Million In Transactions Monthly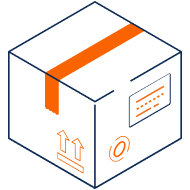 14 Warehouses Nationwide & 4+ Million Square Feet of Total Space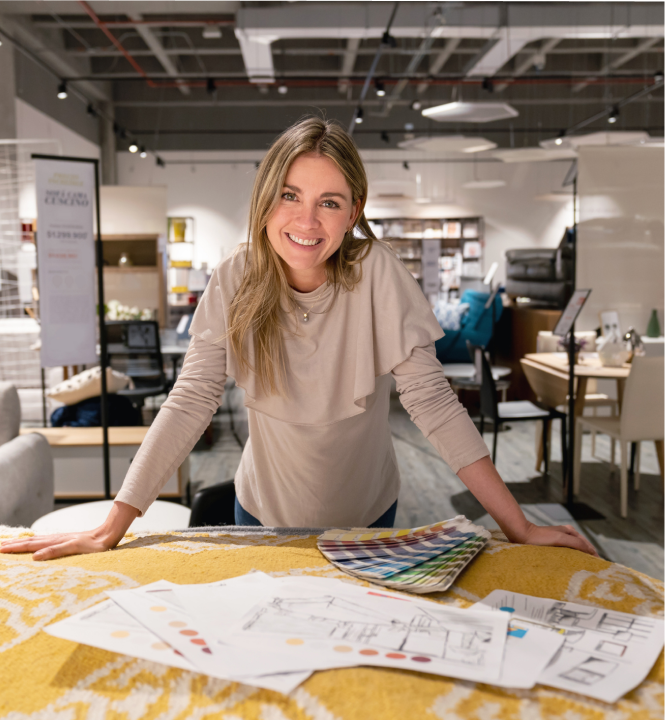 Get back to doing what
you love with your business.
Let us take care of the rest.
Easy to Use

Effortlessly browse through all GigaCloud products through Shopify's API
Seamlessly transfer products from the GigaCloud Marketplace to your Shopify store
Automatic inventory updates based on what's available on the GigaCloud Marketplace

User-Friendly Interface

Purchase products and fulfill orders in just a few clicks
Edit product descriptions, images and prices with ease

Full-Scale Support

Negotiate, transact and communicate with Sellers directly
Enjoy all of GigaCloud's premier features, including customer service, account management and IT support
Build your brand with
minimal stress and overhead costs
Start growing your business instantly. Add the GigaCloud Marketplace Shopify App to your store today.